Mobile App Development by CASCO
Intuitive mobile apps that inspire, engage and create business impact.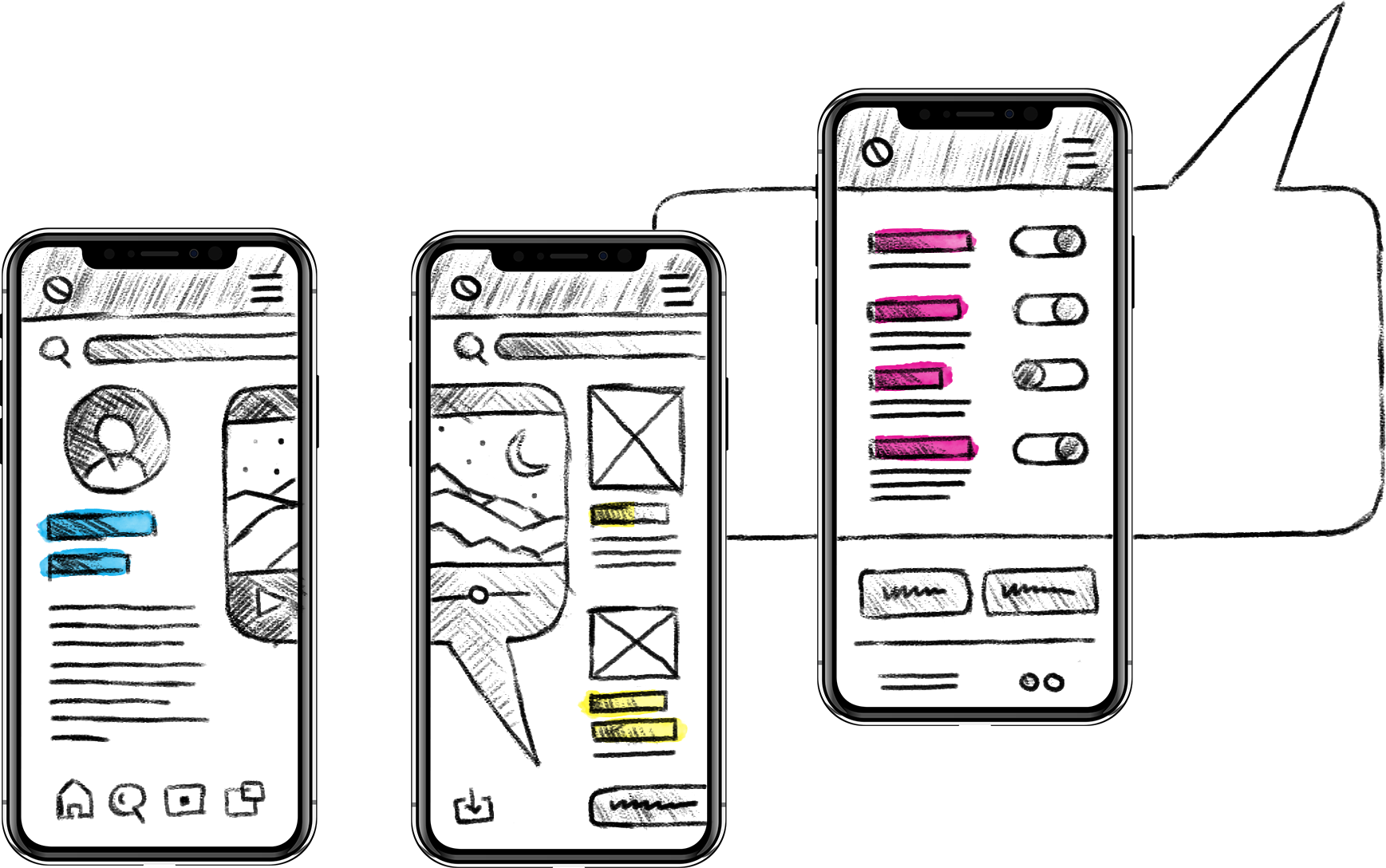 Here is how we can develop your mobile app.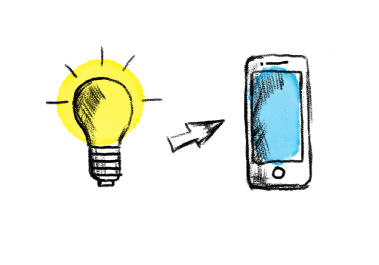 From business analysis and UI/UX design to mobile application testing and product release, CASCO APPS can take you from ideation to reality.
Plan
Mobile Consulting
Let's Identify your needs and requirements, define and prioritize features, plan out the solution architecture, and conduct usability testing.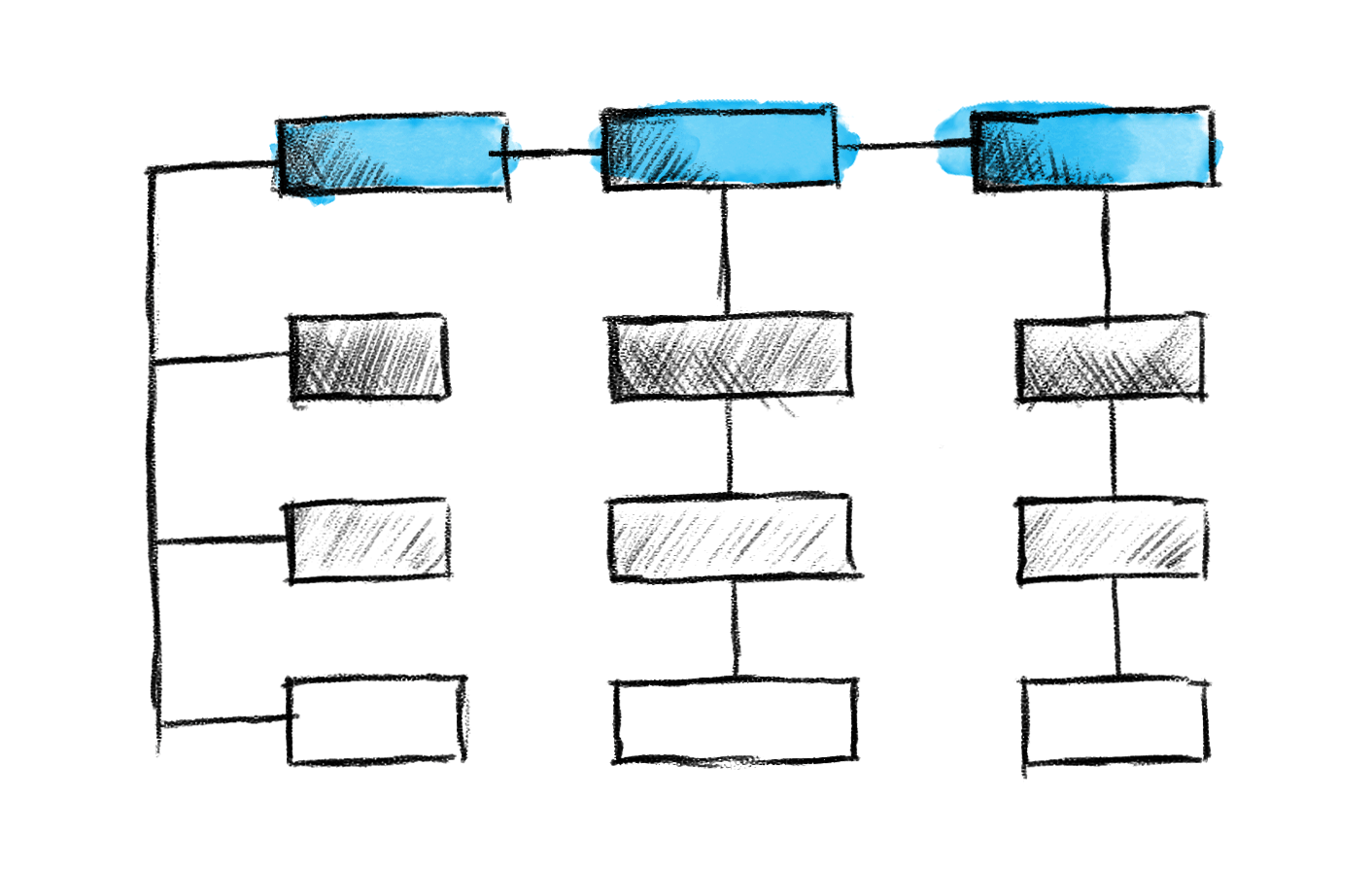 Design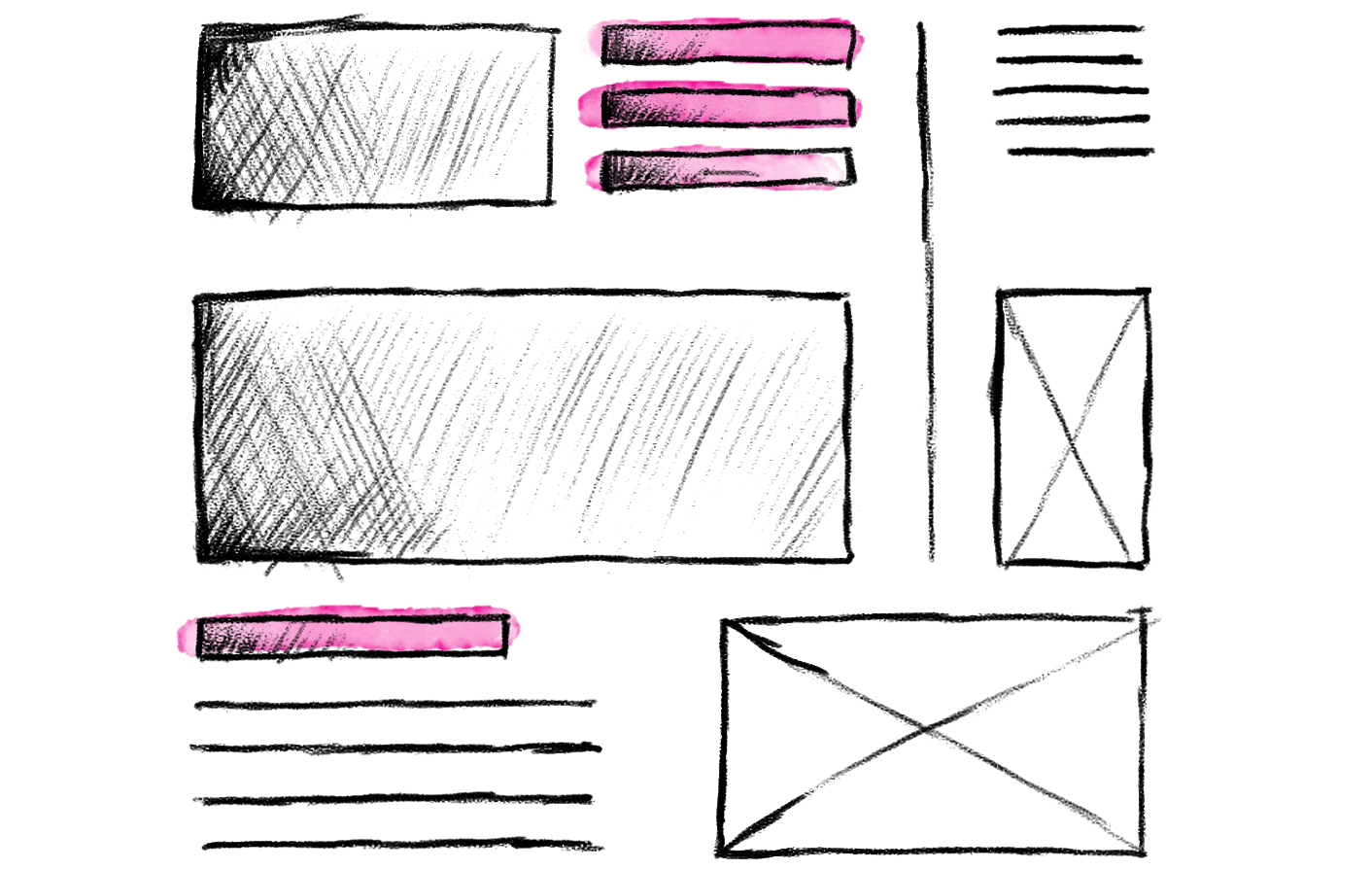 Mobile App Design
Have an idea? Let's get it closer to reality with a wireframe or a clickable prototype. Our mobile UI/UX design team creates a conversion-driven mobile user experience resulting in high conversion and user retention.
Develop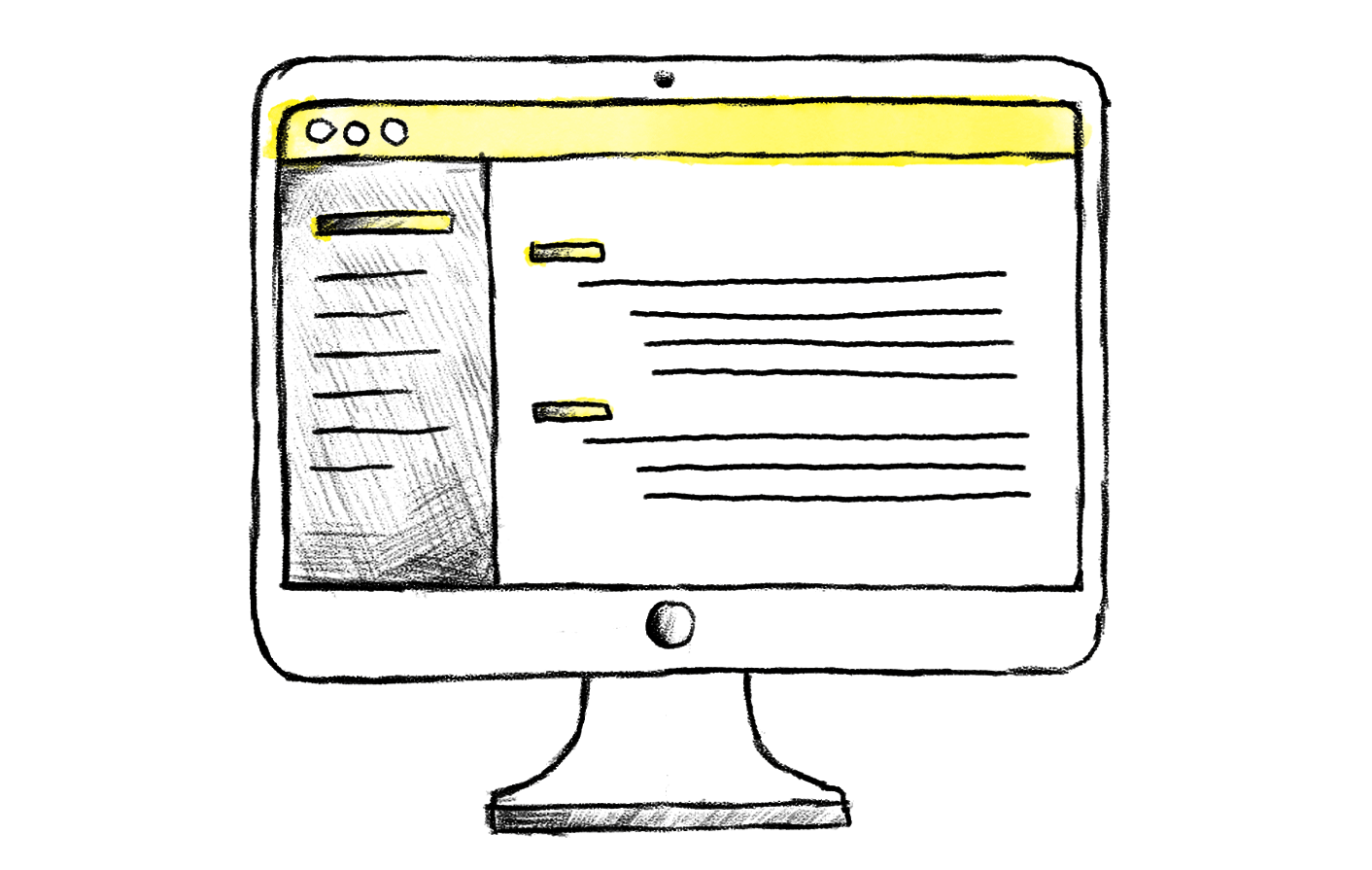 Mobile App Development
Once the strategy, prototype and wireframes are approved, this is the phase where designs are turned into code.
Our team of backend developers creates robust, secure back ends and provides their integration with an app (or apps) or with any third-party systems that may be required.
Mobile App QA and Support
Also known as the testing phase, manual cross-browser and cross-device testing will be performed to ensure the product is viable on all platforms and devices.
Our experts have extensive experience testing and debugging all types of mobile solutions, ensuring their quality.
Launch
Expect predictable, successful results
During this phase, the app will be moved to the server where it would be staged and then published to be accessed from the desired domain.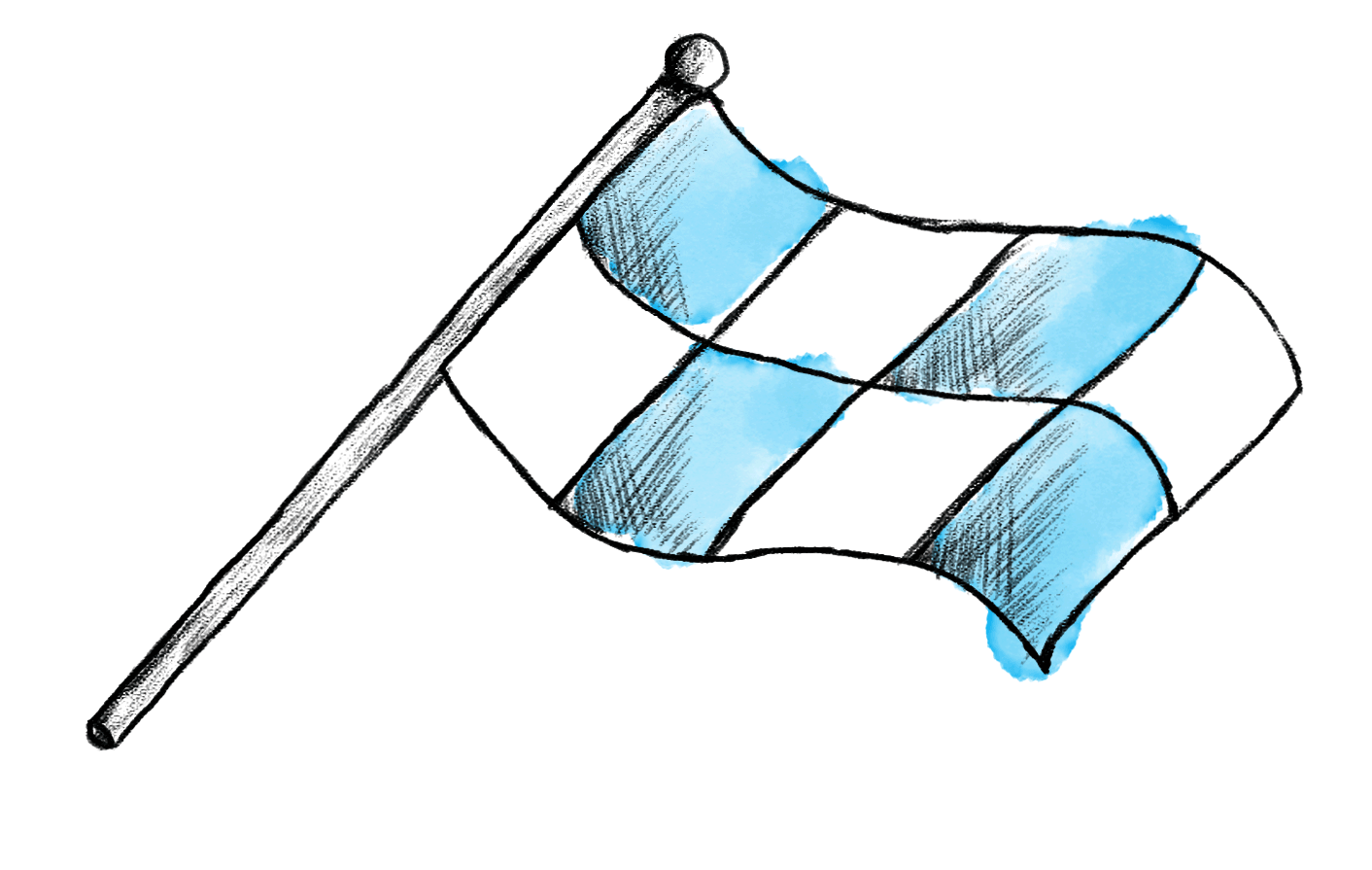 Improve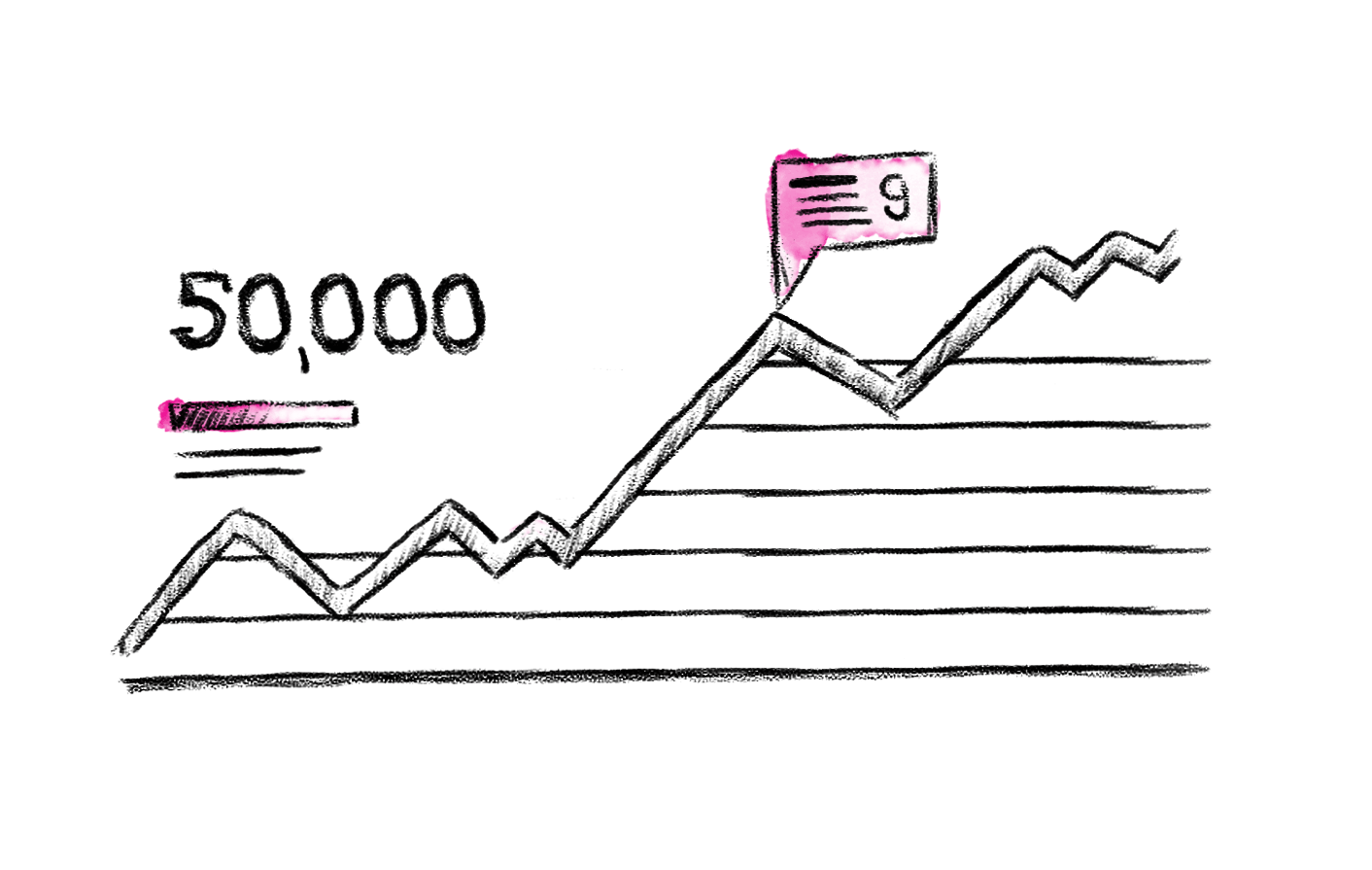 Mobile App Maintenance and Improvement
A successful app should be treated as a living organism. As your app is out in the market, we can work with you to expand functionality and improve the mobile experience to keep your users continuously engaged.
We offer a one-month warranty where any defect found will be fixed at no cost.
Let's build a great mobile app together!