When a good business believes it can be great, we step in to help chart a course.
We seek out opportunities and solve problems. We work to create better brands, brands that connect in meaningful ways. Our long-standing client relationships endure because of our curiosity, genuine interest, and dedication. Our approach is collaborative, combining your insights with our ingenuity. The product of our work is informed by both, but has one primary objective: to create business value.
CASCO is a strategic branding agency.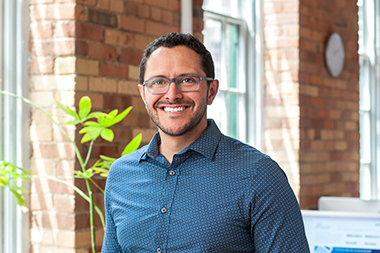 Diego Casco, Creative Director
As founder and creative director of CASCO, Diego brings his creative and strategic expertise, acquired over more than 22 years, to every client project to ensure effective results. Diego's professional and business experience has helped him develop a client roster that includes corporations, government agencies, not-for-profit organizations, and small to medium-sized businesses. He understands the current business environment and how to identify opportunities for growth.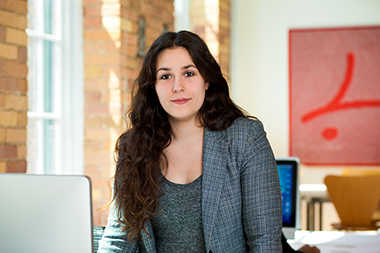 Lauren Boyce, Design Manager
Lauren joined our team in early 2010 and has worked with a wide variety of clients in the financial, legal, and other sectors. She is an analytical and creative thinker, with a talent for devising clever and logical solutions to challenging design assignments. In addition to her design role, Lauren participates in the management and planning of each project.