Why Levi's is opening 100 new stores even as pandemic online sales boom keeps growing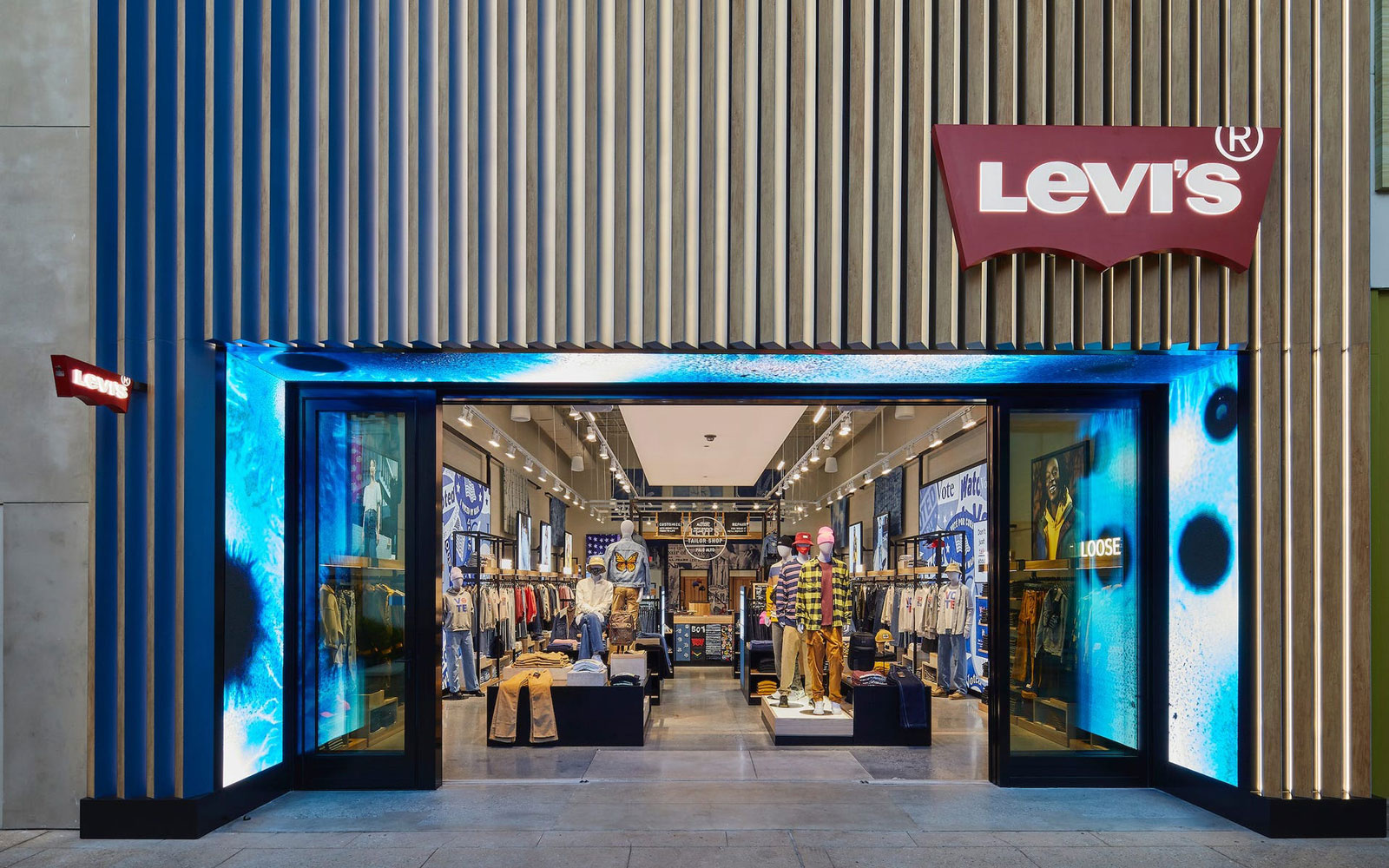 The pandemic has pushed businesses to reinvent how they engage with and reel back customers. Revisiting business strategies to weather or take advantage of this crisis is a stimulant for innovation and an opportunity to introduce efficiencies and improve profitability.
Quality over quantity. While huge brands like Levi's can venture into opening literary hundreds more stores, the focus of their strategy is to create an elevated brand experience for its customers. While at it, introducing buy-online, pick-up in-store/curbside as an alternative to safely deal with the current circumstances.
Brands must embrace the environment we're living in. To thrive in this current market, brands must revisit business models to account for app/online shopping and in-store pick-up and traditional shopping (the digital and brick-and-mortar mix). In addition, E-commerce sales are projected* to increase at double the rate over the next three to five years. So what should the brand experience be with the requirement of such an omnichannel approach?
Has selling online gone from a nice-to-have to a must-have? Certainly, businesses need to consider taking sales online, at least a portion, very seriously. But, while this is obvious for retail brands, is it fitting for B2B businesses? Should B2B revamp the online presence to include some form of selling? Is this possible, particularly for consulting services firms? Service bundles or offering subscription-based services could be part of this approach. Messaging and live chat can offer a way to engage and support clients.
These considerations do have an impact on how a brand is perceived. With the decrease of face-to-face interactions (at least for the foreseeable future), introducing digital avenues to engage with customers must become part of the marketing mix. But a brand must stay on track– true to what it stands for and what it has become known for. A brand strategy, its messaging, alongside the components of a brand's visual identity, must work together to fulfill the needs of the business in this new 'world.'
We must pay attention and learn from how long-established brands reinvent their business models and invest in competing and winning, even amidst a pandemic.
This piece is based on the article Why Levi's is opening 100 new stores even as pandemic online sales boom keeps growing. Image courtesy of Levi's.