Strategic Branding 101
A Creative Guide to Brand Strategy
When you align creativity and design with your business strategy, you're on your way to achieving your business objectives. That's what Strategic Branding is all about. This guide provides you with tools and principles that can help you enhance your brand reputation and achieve your business objectives.
This complimentary guide includes:
What is a brand?
How to Enhance Your Brand Reputation
5 Essential Strategic Branding Principles to Elevate Your Brand
And more...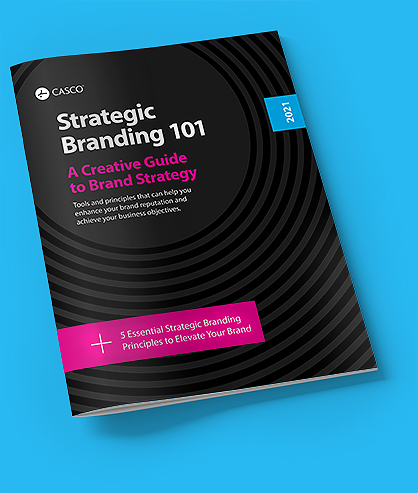 Got Any Questions? We Want to Hear From You!